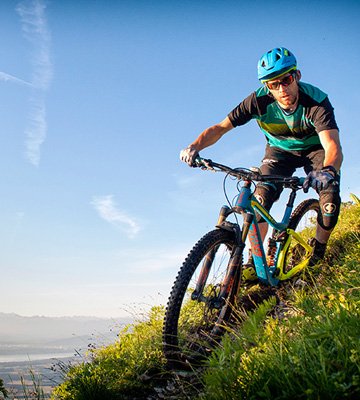 Post date: Thu, 02/08/2018 Posted in: News
Why have a Professional side and a Sport side of your website?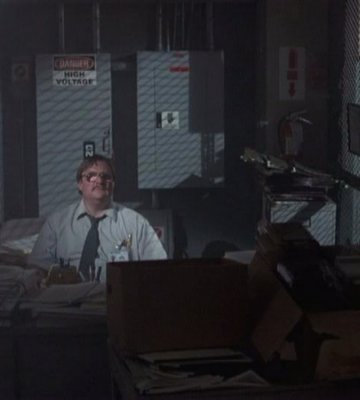 Post date: Thu, 01/04/2018 Posted in: Industry
Although I probably had the shortest tenure as FNG in Alta Group history (3 months, thanks Scott!), I'm still only 9 months into the job.