Kathmandu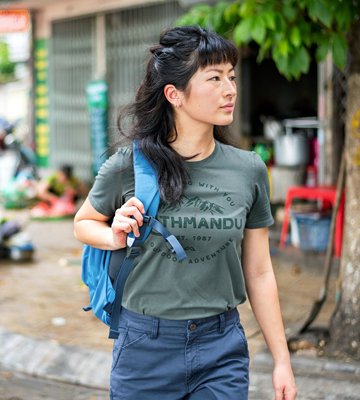 Kathmandu
We were born in New Zealand - a breathtaking country where isolation breeds innovation and the hunger to explore.
For 30 years, we have designed our gear to take on the rugged landscapes of our homeland and to outfit the adventurous spirit of our people. With Kiwi ingenuity, and an open mind, we continuously adapt our gear to endure different weather conditions, diverse terrains, and the everchanging needs of travellers. We act with people and the planet in mind – from the creative minds of our designers, to the careful hands of our suppliers, to the backs of our customers all around the world.
We believe that adventure begins when you pack your bag.

Recent Blog Posts