Oboz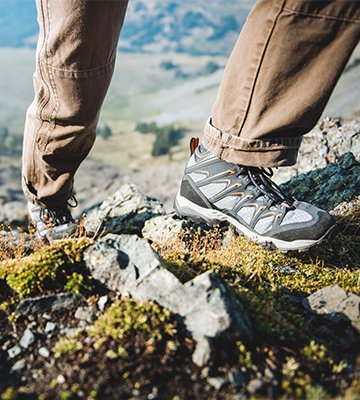 Oboz
A vision that began ten years ago in Bozeman, Montana now has roots around the world. 
Bozeman, Montana is where it all started and it's what inspired our name. It's what motivates us to lace up daily and explore the 18 million acres of Greater Yellowstone Ecosystem that surround us. A vast and breathtaking landscape of peaks, valleys and rivers just waiting to be explored on two feet.
But at the heart of everything we do, are the folks who make the magic happen. A group of likeminded footwear-industry vets who left our big-brand jobs back in 2007 intent on doing business a better way. So far so good, if you ask us.

Recent Blog Posts